Este a colección reúne sus discos de estudio remasterizados, mas los discos en vivo y los compilatorios , todos los discos se entregan con sus covers, fotos y librillos escaneados en alta resolución
para que tengas todo totalmente digitalizado.
Una exelente presentación, colección INCONSEGUIBLE HOY AL ALCANCE DE TU MANO
Podes adquirirla para descarga directa o en pendrive,
en ambos casos recibis en mp3 de altisima calidad lista para usar en tu auto, Celular Andorid, Iphone, pcs , notebooks, tablets, smart tvs y cualquier medio que reproduzca mp3,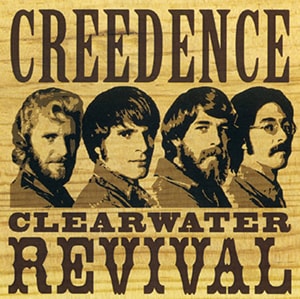 ---
Disponible Online A Solo $549 !
Link de pago: CLICK AQUÍ


-----------------------------------------------------------------

En Pendrive 16 GB A Solo $1.699
Envío GRATIS a todo el país por Correo Argentino !
Link de pago: CLICK AQUÍ


---

DISCOS QUE CONTIENE ESTA COLECCION:

Discos De Estudio
1968 - Creedence Clearwater Revival
1969 - Bayou Country
1969 - Green River
1969 - Willy And The Poor Boys
1970 - Cosmo's Factory
1970 - Pendulum
1972 - Mardi Gras

Discos En Vivo
1973 - Live In Europe
1980 - The Concert

Discos Compilatorios
1969 - Creedence Country
1976 - Chronicle Vol 1
1982 - Chooglin
1986 - Chronicle Vol 2
1993 - The Legends Collection
2000 - At The Movies
2001 - CCR Box
2001 - Platinum
2002 - 24 Carat
2008 - Greeatest Hits
2009 - Covers The Classics
2009 - The Singles Collection
Creedence Clearwater Revival o Creedence (a veces estilizado como CCR) fue una banda estadounidense de rock, popular a fines de la década de 1960 y comienzos de los '70.1​ Considerada una de las mejores bandas de la historia, es una de las más populares e influyentes. La revista Rolling Stone los ubicó en el puesto 82 de los mejores artistas de la historia. 2​

El estilo musical de Creedence combinó el rock and roll con otros géneros tales como el blues, el góspel, el country y el swamp rock. La denominación genérica roots rock, se refiere a la música inspirada en las raíces tradicionales de la música norteamericana, no existía en la época en que se formó CCR, pero hoy en día sería perfectamente aplicable a su estética. Por su estilo de música tan peculiar, se les considera los reyes de la carretera, pues su música te lleva a imaginarte que estás conduciendo por una autopista. En sus primeros álbumes tenía un sonido bastante psicodélico y considerados como la banda precursora del Grunge.
---
---
Creedence ClearWater Revival :
Contenido del Pack
1968 - Creedence Clearwater Revival

01 - I Put A Spell On You;
02 - The Working Man;
03 - Susie Q;
04 - Ninety-Nine And A Half;
05 - Get Down Woman;
06 - Porterville;
07 - Gloomy;
08 - Walk On The Water;
09 - Call It Pretending (Bonus Track);
10 - Before You Accuse Me (Bonus Track);
11 - Ninety-Nine And A Half (Live Bonus Track);
12 - Susie Q (Live Bonus Track);
01 - Born On The Bayou;
02 - Bootleg;
03 - Graveyard Train;
04 - Good Golly Miss Molly;
05 - Penthouse Pauper;
06 - Proud Mary;
07 - Keep On Chooglin;
08 - Bootleg (Alternate Take) (Bonus Track);
09 - Born On The Bayou (Live. Bonus Track);
10 - Proud Mary (Live. Bonus Track);
11 - Crazy Otto (Live Bonus Track);
01 - Green River;
02 - Commotion;
03 - Tombstone Shadow;
04 - Wrote A Song For Everyone;
05 - Bad Moon Rising;
06 - Lodi;
07 - Cross-Tie Walker;
08 - Sinister Purpose;
09 - The Night Time Is The Right Time;
10 - Broken Spoke Shuffle (Bonus Track);
11 - Glory Be (Bonus Track);
12 - Bad Moon Rising (Live In Berlin) (Bonus Track);
13 - Green River-Susie Q (Live In Stockholm) (Bonus Track);
14 - Lodi (Live In Hamburg) (Bonus Track);
1969 - Willy And The Poor Boys


01 - Down On The Corner;
02 - It Came Out Of The Sky;
03 - Cotton Fields;
04 - Poorboy Shuffle;
05 - Feelin' Blue;
06 - Fortunate Son;
07 - Don't Look Now;
08 - The Midnight Special;
09 - Side O' The Road;
10 - Effigy;
11 - Fortunate Son (Live Bonus Track);
12 - It Came Out Of The Sky (Live Bonus Track);
13 - Down On The Corner (Jam With Booker T.) (Bonus Track);
01 - Ramble Tamble;
02 - Before You Accuse Me;
03 - Travelin' Band;
04 - Ooby Dooby;
05 - Lookin' Out My Back Door;
06 - Run Through The Jungle;
07 - Up Around The Bend;
08 - My Baby Left Me;
09 - Who'll Stop The Rain;
10 - I Heard It Through The Grapevine;
11 - Long As I Can See The Light;
12 - Travelin' Band (Remake Take) (Bonus Track);
13 - Up Around The Bend (Live. Bonus Track);
14 - Born On The Bayou (With Booker T. & The MGs) (Bonus Track);
01 - Pagan Baby;
02 - Sailor's Lament;
03 - Chameleon;
04 - Have You Ever Seen The Rain-;
05 - (I Wish I Could) Hideaway;
06 - Born To Move;
07 - Hey Tonight;
08 - It's Just A Thought;
09 - Molina;
10 - Rude Awakening #2;
11 - 45 Revolutions Per Minute (Part 1) (Bonus Track);
12 - 45 Revolutions Per Minute (Part 2) (Bonus Track);
13 - Hey Tonight (Live Bonus Track);
01 - Lookin' For A Reason;
02 - Take It Like A Friend;
03 - Need Someone To Hold;
04 - Tearin' Up the Country;
05 - Someday Never Comes;
06 - What Are You Gonna Do;
07 - Sail Away;
08 - Hello Mary Lou;
09 - Door To Door;
10 - Sweet Hitch-Hiker;
+
Discos En Vivo
1973 - Live In Europe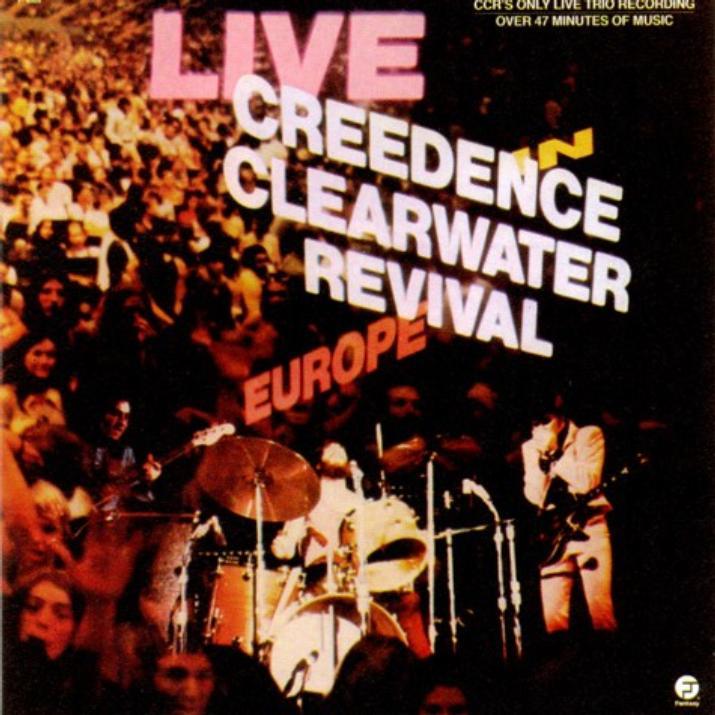 1980 - The Concert

+
Sumado a Este Invaluable Material Todos Sus Discos Compilatorios
1969 - Creedence Country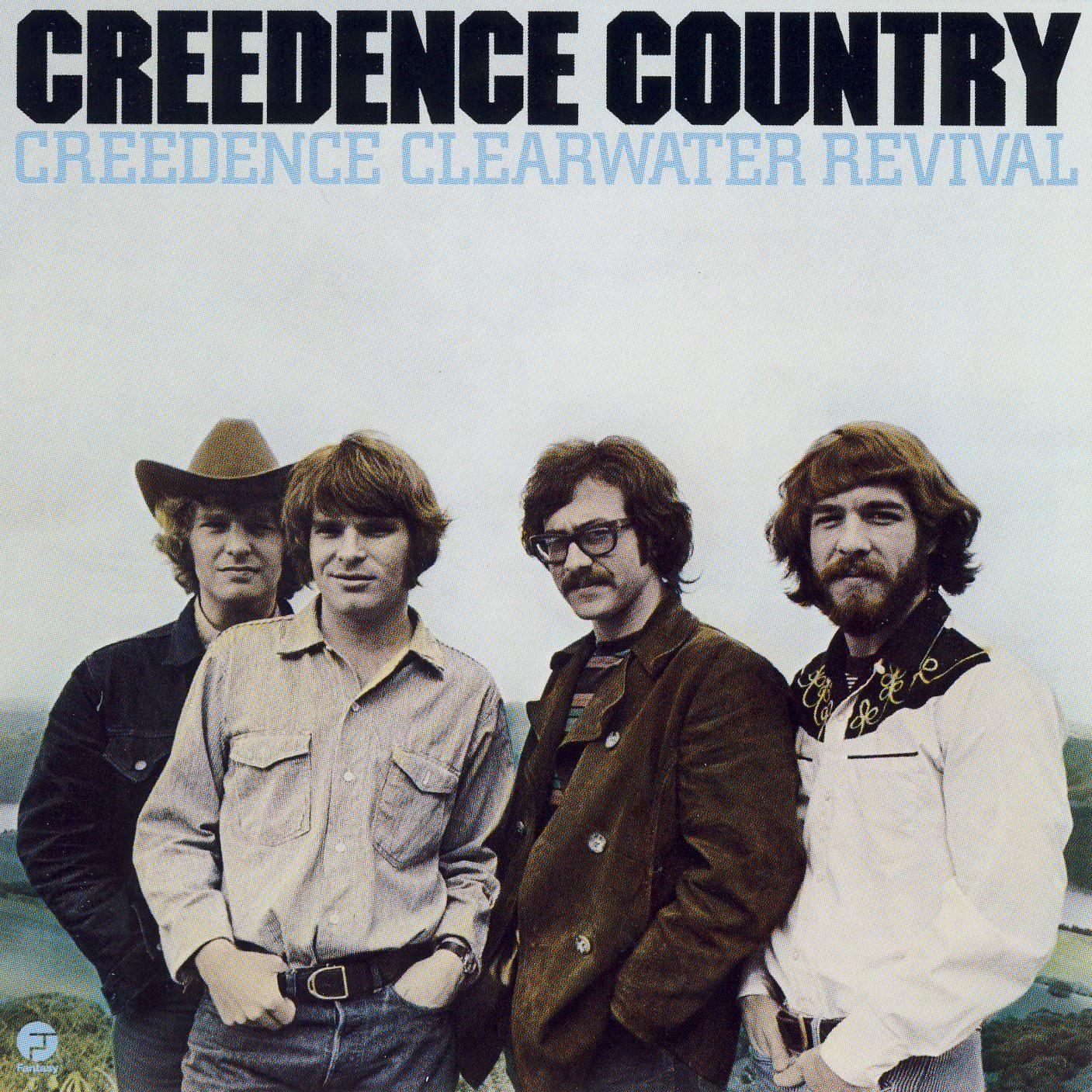 1976
- Chronicle Vol 1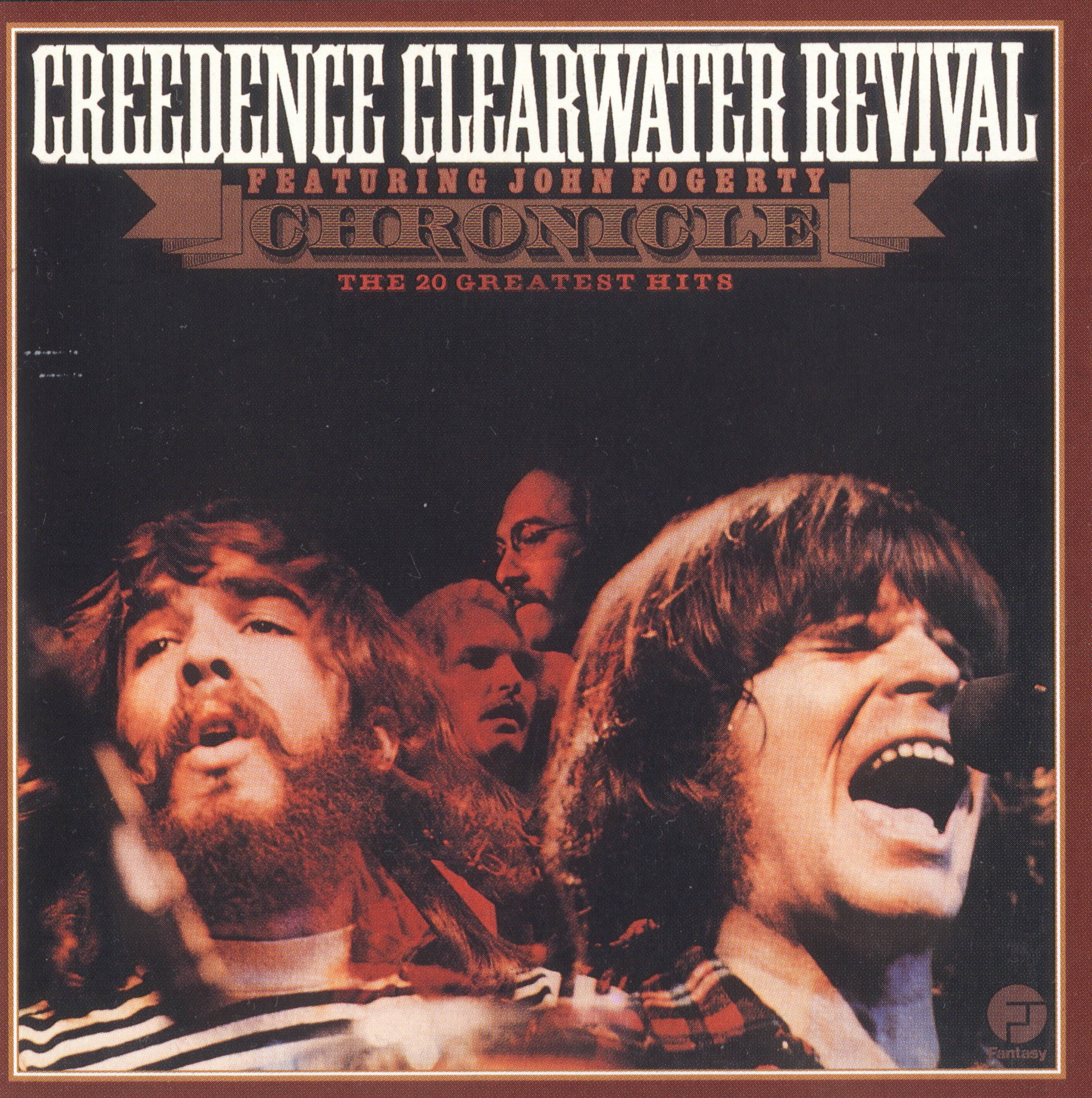 1982 - Chooglin

1986 - Chronicle Vol 2
1993 - The Legends Collection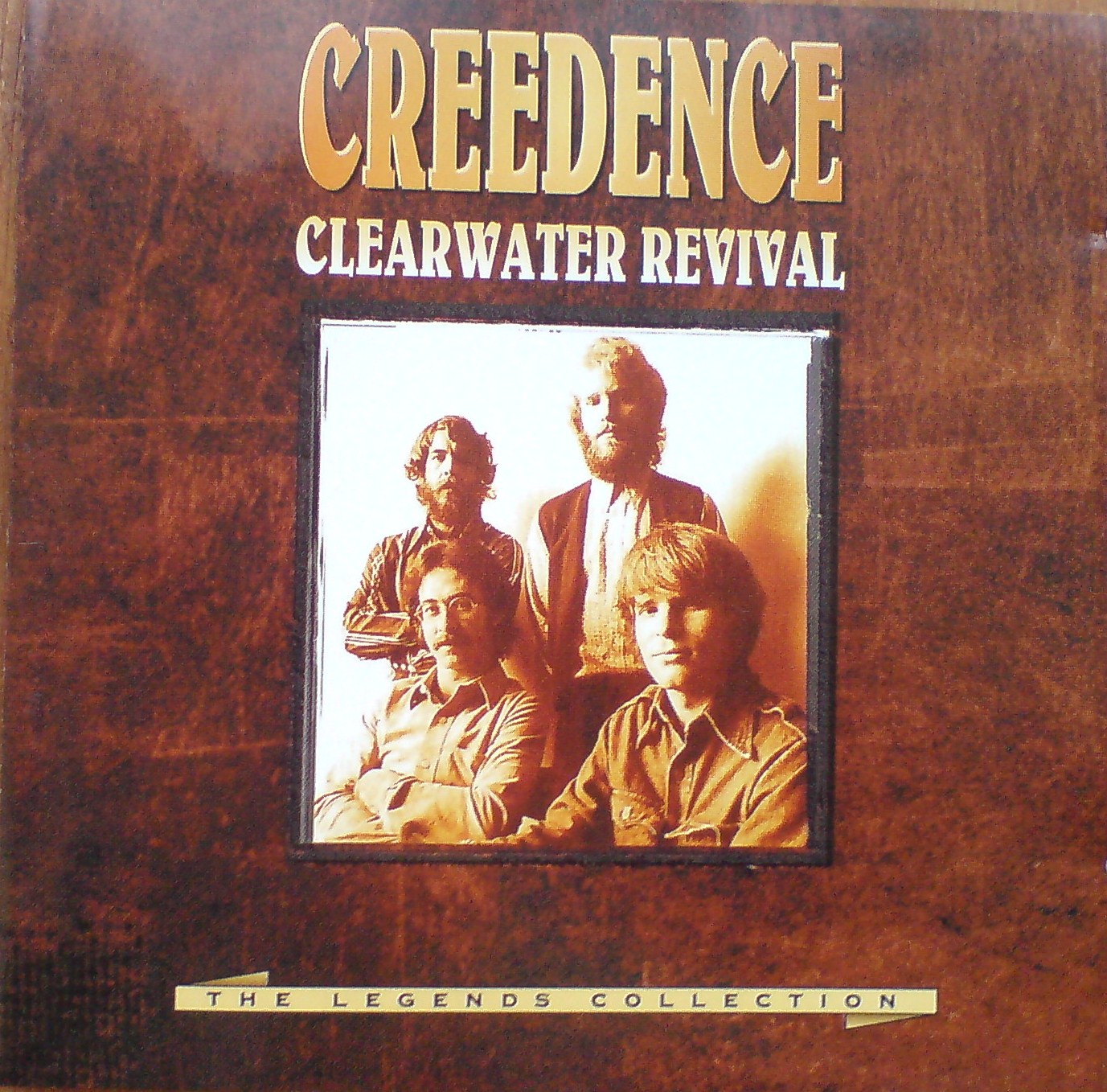 2000 - At The Movies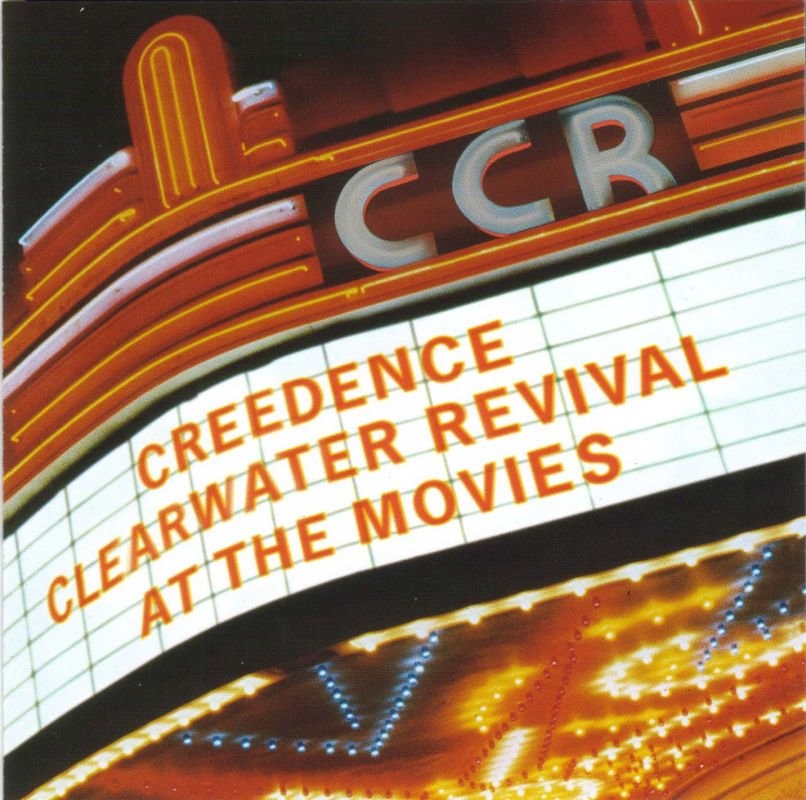 2001 - CCR Box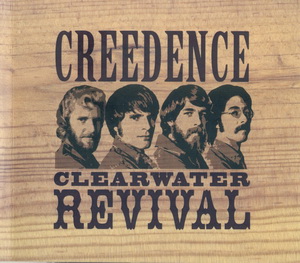 2001 - Platinum
2002 - 24 Carat
2008 - Greeatest Hits
2009 - Covers The Classics
2009 - The Singles Collection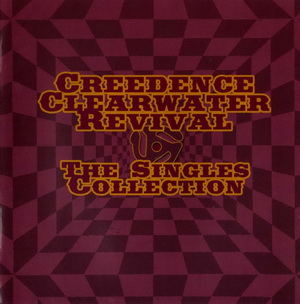 ---
Disponible Online A Solo $549 !
Link de pago: CLICK AQUÍ


-----------------------------------------------------------------

En Pendrive 16 GB A Solo $1.699
Envío GRATIS a todo el país por Correo Argentino !
Link de pago: CLICK AQUÍ


---
---

Para Pedir este Pack Debes enviar un Mail con los Siguientes datos completos:

Nombre y Apellido:
Direccion:
Ciudad:
Código Postal:
Provincia:
Telefono:

En el Asunto del Mail detallar: COLECCION CREEDENCE e INDICAR SEGUN CORRESPONDA PENDRIVE/DESCARGA DIRECTA

Mails para Pedirlo: fullpacksweb@gmail.com y con copia a ventas.dvds@yahoo.com.ar
---